The Legacy of the AKAI MPC
---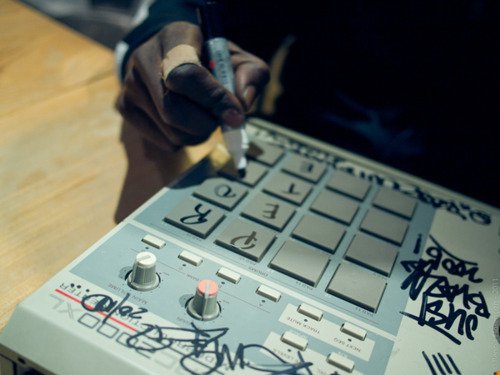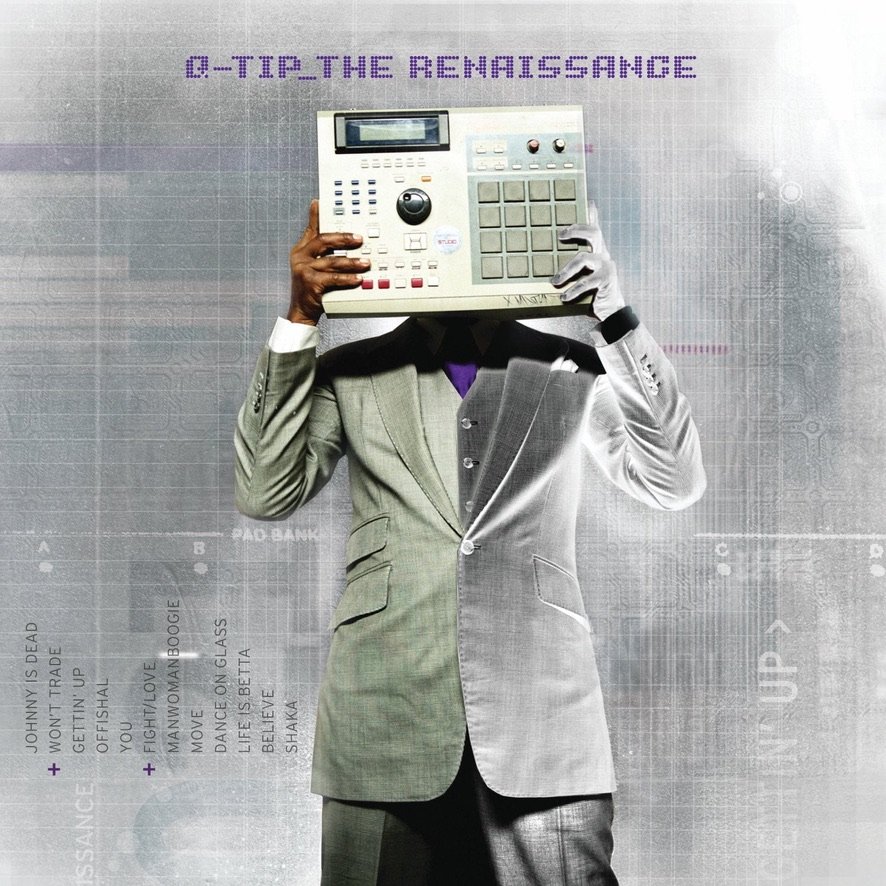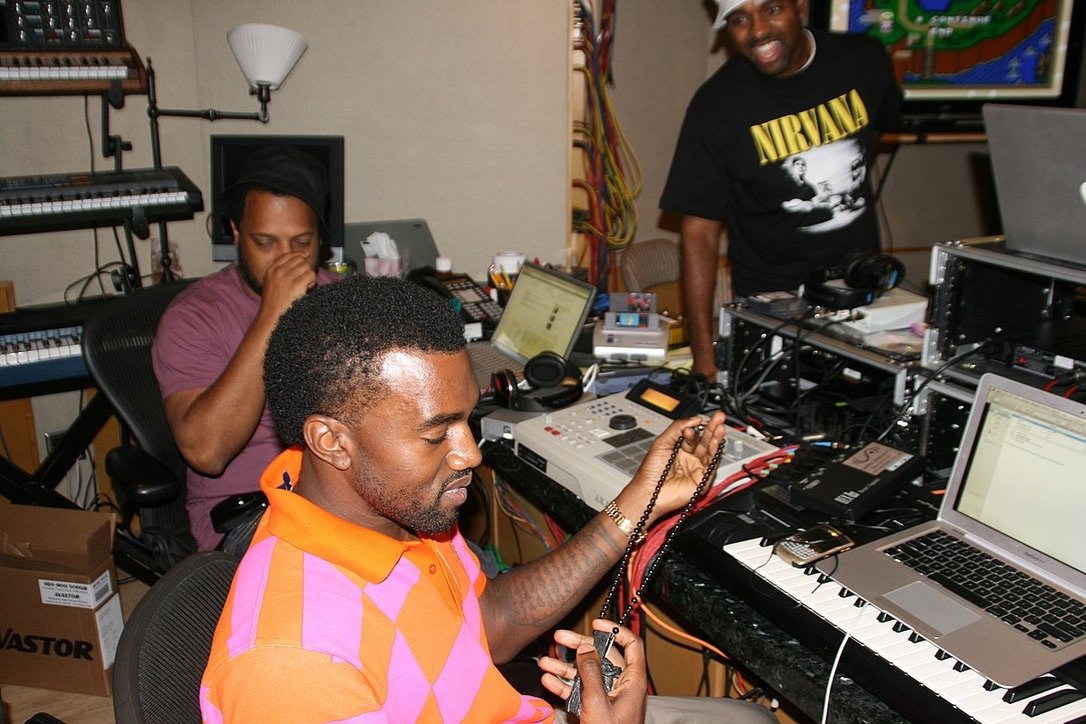 Be it Grandmaster DXT on the turntable or Kanye on the synthesiser, hip hop has always sought to redefine the recorded sound. One significant example is the use of the Akai MPC, a compact music workstation that allows for sampling and sequencing with 16 velocity-sensitive pads.
First introduced in 1988 in a partnership with Roger Linn, the creator of the MPCs' predecessor, the LinnDrum, the MPC60 featured 16 voice polyphony, four pad banks, and a tilting LCD screen. The MPC60's accessible programmability drifted producers away from the drum machines with pre-loaded sounds.
The AKAI MPC3000 (1993), however, was what changed the game, famously known as late J Dilla's favourite instrument. The producer's strategy was to maximise the mileage of each kick, snare, and bassline. Most remarkable about Dilla's technique, though, was his humanization of the recorded machine sound. He rejected robotic, stiff sounds by avoiding quantization, which is a process that removes imprecision from sounds by lining up notes to exact beats or fractions of a beat. "It's to producers what snap to grid is to designers."
Dilla's innovative and wobbly sonic textures are recalled by Questlove:
"it sounded like the kick drum was played by a drunk three-year-old. And I was like, "Are you allowed to do that?"
His bassline manipulation can be heard in 'Fall In Love' by Slum Village, in which he extracts both a verse and chorus from the same 'Diana in the Autumn Wind' sample, simply by increasing the frequency. Despite six different iterations of the MPC during Dilla's lifetime, the MPC3000 remained his favourite for its easy programmability and
"the nodes offs and mono pads."
His unique style and immense influence on hip-hop today is why his original MPC3000 sits at the National Museum of African American History.
Avid MPCers also include Outkast's Big Boi, Dr Dre, and Kanye West, which is how most of 'College Dropout' was made. The loudest shout-out to the general public for the drum machine was perhaps Kanye on
'60 minutes
,' making a beat in a few seconds to show how easy it was. For his 2013 'Yeezus' tour, a masked Kanye taps one piano note on the unveiled MPC before the crowd erupts in applause.
The vision Roger Linn placed for the sequencer was that it's an instrument in itself, where creators' virtuosity can materialise through the nuance of each Note Variation or swing set. In the
instruction manual
, he writes, "I like to think of the MPC3000 as the piano or violin of our time, and of you as an MPC3000ist"
Over the decades, the AKAI MPC's interface has remained the same with the biggest engineering development being a studio-grade monitor added in 2020. The legacy of the machine is evident in the myriad of digital replications of its layout and design. For the first time, the MPC made digital audio editing affordable, intuitive, and playful.
Words Rayouf Alhumedhi.