Juergen Teller's
Playful Portrait Style
---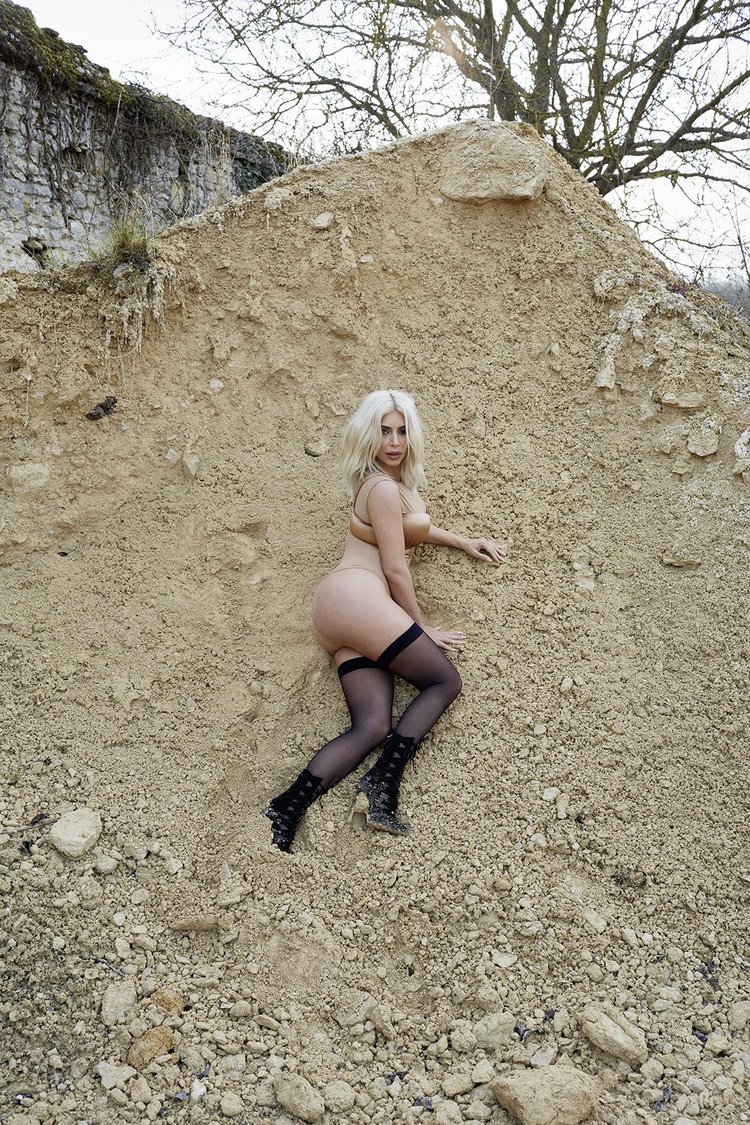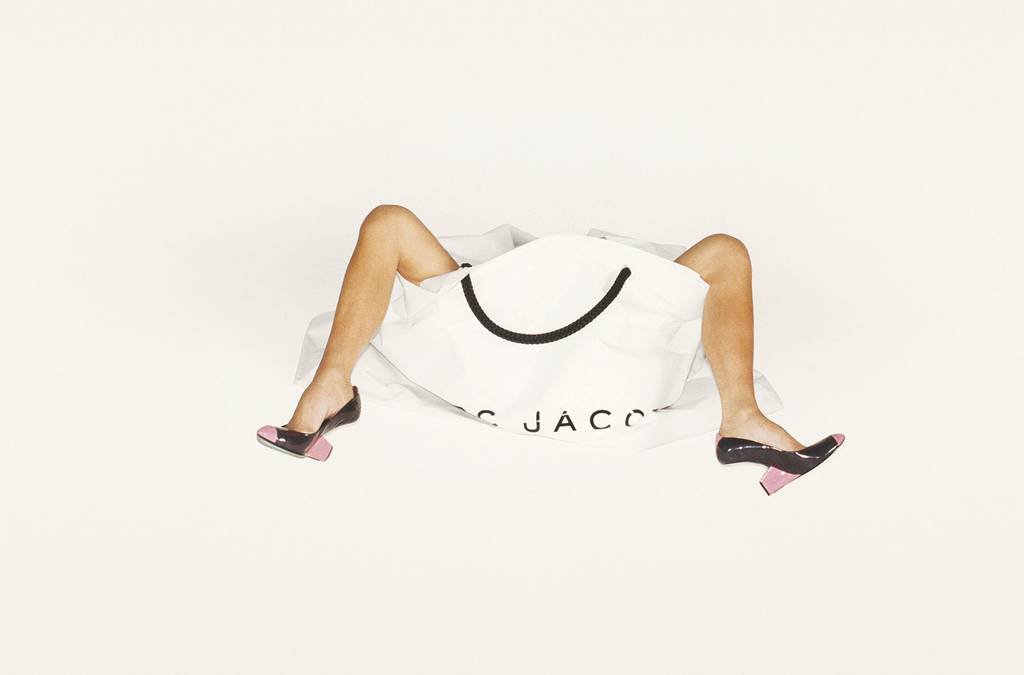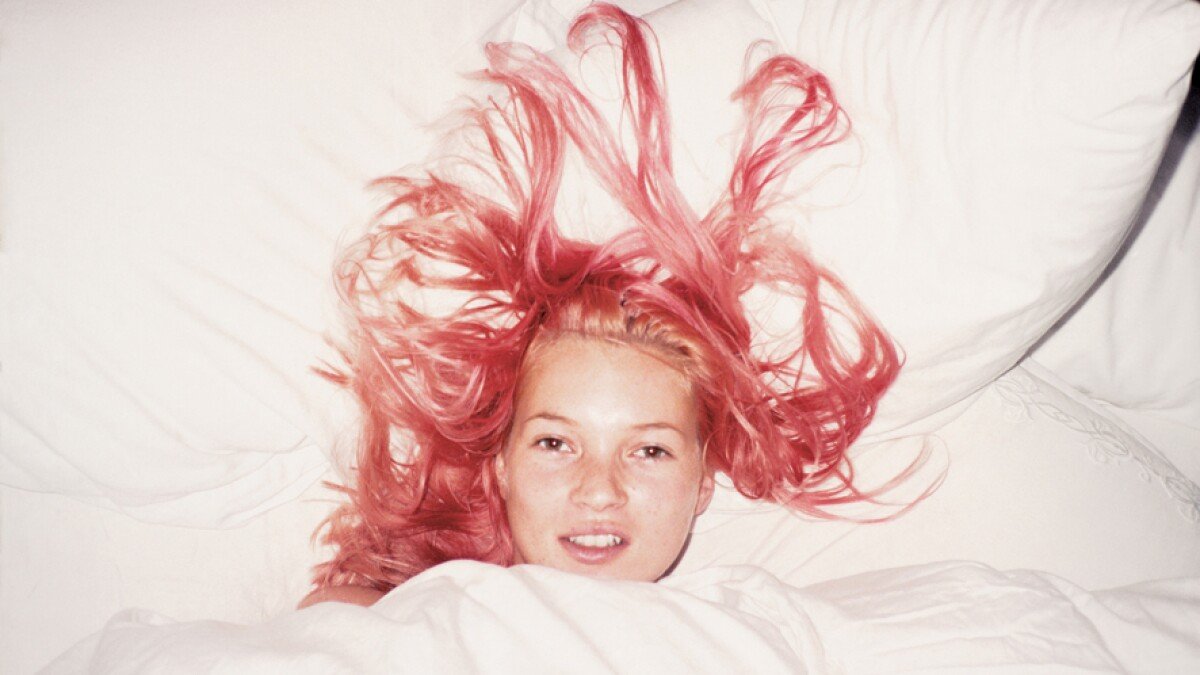 When Juergen Teller's celebrity portraits of celebrities for W Magazine went completely viral, they were called every name under the sun on Twitter. Speaking to HYPEBEAST, Teller stated he thought the reaction was hilarious, although he was shocked that his long-standing candid style was still controversial.

"I never understood why everyone has to look this way or that way, or why everyone has to be retouched".

The outrage against the shoot, which placed some of the most famous faces in the world in candid normalcy, belies the complexity of Teller's work.

Throughout Teller's career, he was almost radical in defying the glossy aesthetic of fashion magazines, stating he only cares about 'personal stuff'. His works reflect the character of the subject, in images where they can recognise themselves. He was able to create (and more impressively, maintain) that style by initially working for free in return for complete creative control. In the process, he went against the grain in blending commercial and artistic photography, shooting lookbooks and gallery portraits with the same approach.

First influenced by album covers from jazz label ECM that used seemingly unrelated images, he described his style for BoF as "direct and romantic and brutal at the same time". His playful practice is an extension of his initial use of two Contax point-and-shoot cameras, now extending the 'amateurish' approach to the digital age.

Teller's process could be said to centre on drawing the true character of a subject out. He has no rules, instead basing everything on what works for that person. Shoots can be long or quick, planned or improvised. David Hockney was photographed when Teller said 'Stop!' during a pre-shoot coffee, never even going inside the studio. He typically shoots many photos quickly to relax the subject, and doesn't use a stand as to make the session more informal.

The results, ranging from the absurd to the mundane, strip away the retouched perfection of fashion photography.

All images Juergen Teller.