How Gap's 90s Advertisements Transformed The Brand
---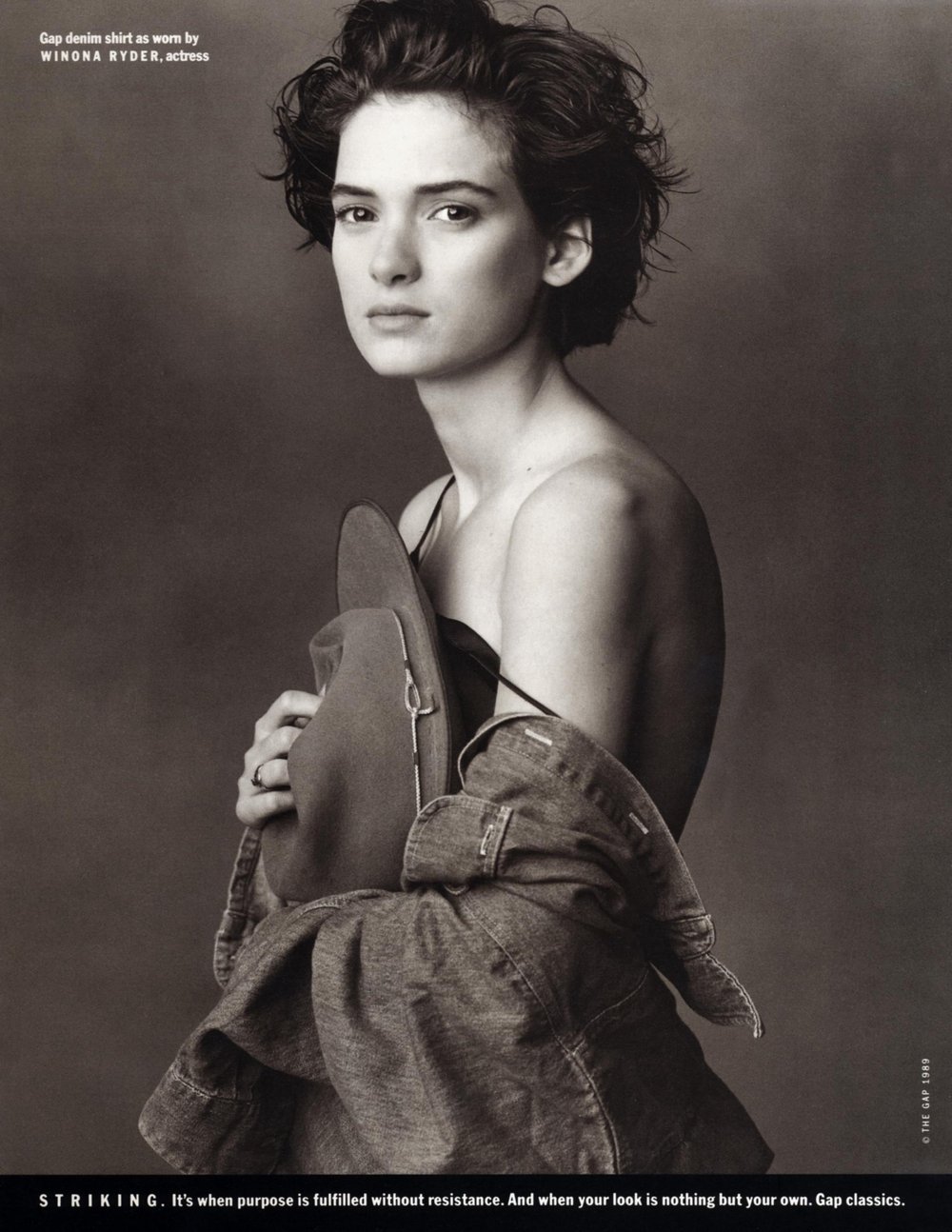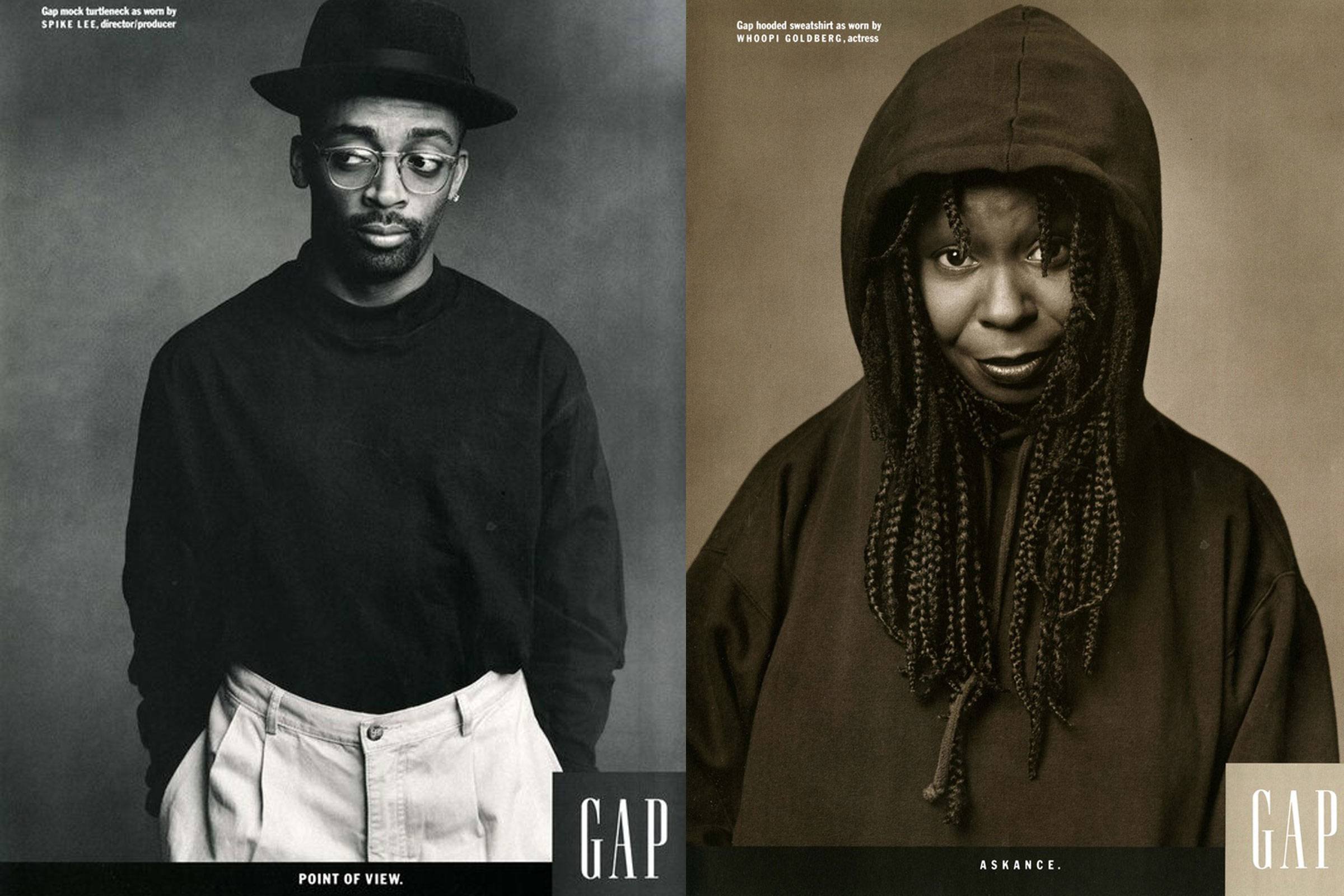 In 1992, Vogue presented its 100th anniversary cover. A series of supermodels wore white button-up shirts and denim jeans - not from a high fashion designer, but from retail chain Gap.
It was symbolic of an extraordinary marketing feat by the brand, turning a 60s shop that sold Levi's jeans into a multi-billion dollar company. That change can partly be attributed to two people - former CEO Mickey Drexler, and president of Advertising and Marketing Maggie Gross.
Drexler gave Gross a simple task - advertise the most basic, simple, best selling items at Gap. However, instead of providing bland product shots, Gross drew inspiration from mink brand Blackglama to use 'real' people, leading to the iconic 'Individuals of Style' Campaign.
The campaign debuted in 1988, and featured people that wouldn't typically star in advertisements - architects, musicians and directors - in tonal black and white portraits. The concept was so successful customers would ask for prints, and people even began requesting to feature.
Although often solely credited to Annie Leibovitz, the campaign shared credits with Herb Ritts, Matthew Rolston, and Steven Meisel. While the models styled Gap with their wardrobe, the photographers lended an high-art feel, and had a hand in choosing them.
The evolution of the campaign originated from one art directors' comment at Gap: 'Kennedy wore Khakis'. The idea was gold.
#Gap
didn't even need to use fashionable celebrities, or photographers. Instead, it could license iconic images of intellectual culture, like Picasso and Miles Davis, and therefore identify its designs as timeless, artistic and rebellious to the young professional.
The two campaigns thrust gap into the minds of a generation as basic clothing that could be part of an expensive wardrobe. Khaki trousers were likened to the Beat Generation, or a Jazz legend. As Gap struggled with its identity in recent years, it tried to reach back to the campaigns - even shooting with Annie Leibovitz. However, it never quite recaptured the magic of those first adverts.
All images GAP.