From Grunge to Hip-Hop -
The Photographic Works of Michael Lavine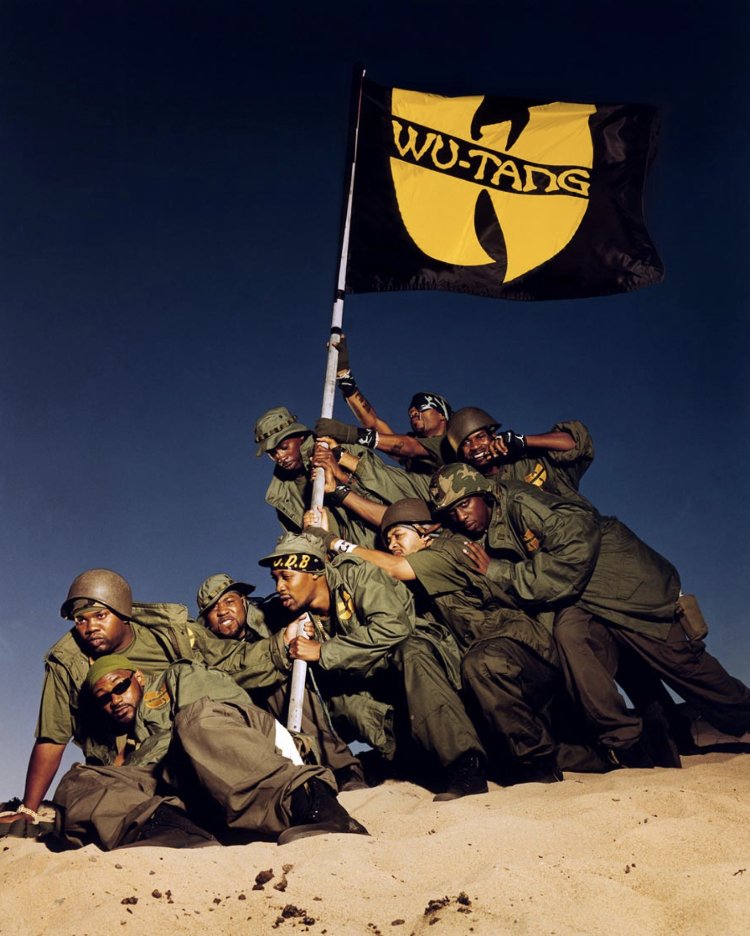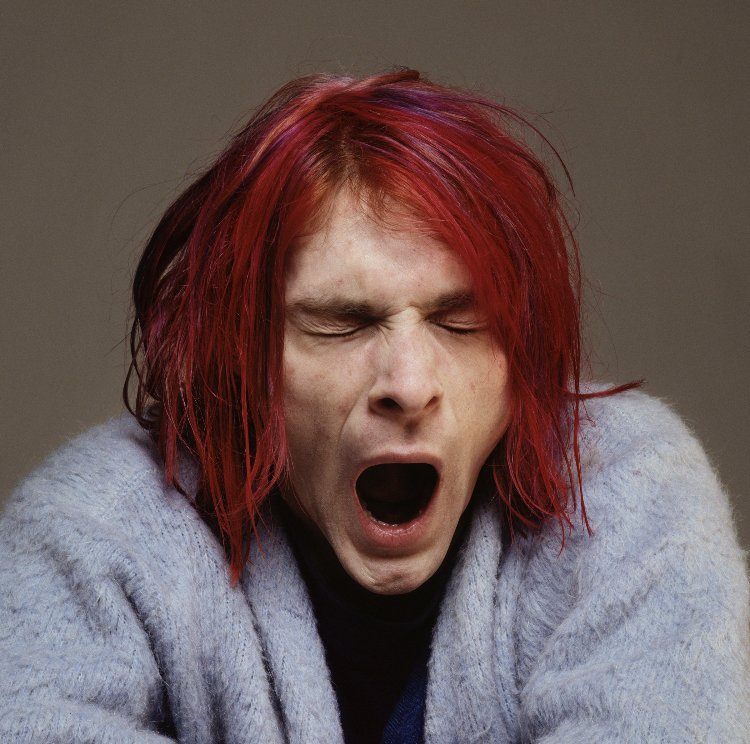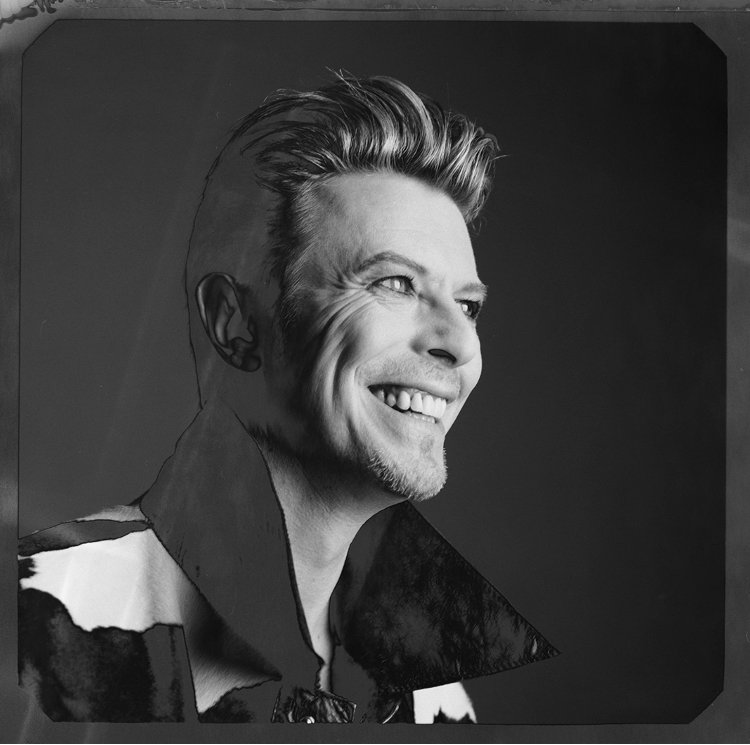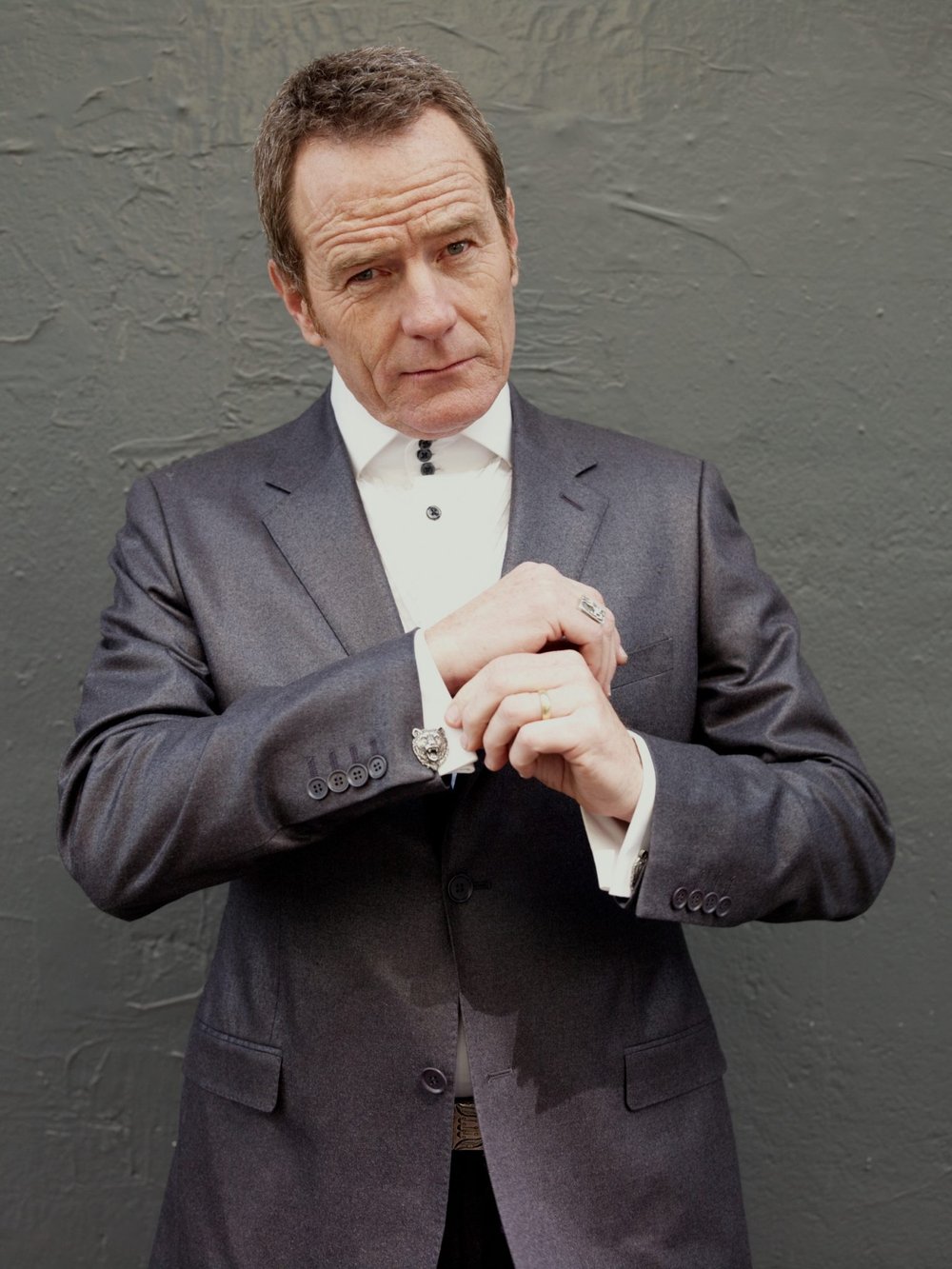 Michael Lavine loved photography from his earliest years - his first photograph was taken at ten, through a pinhole camera made with a milk carton. While studying in Washington state, he would become embroiled in the grunge scene as a fan, photographing the raw underground punk scene of Seattle.

However, he'd only become involved professionally with the music scene when he was studying at Parsons in New York, and recognised Sean Yseult from White Zombie. The ensuing album cover photoshoot would be his kick-off point, quickly securing other shoots and developing a relationship with Sub Pop Records.

From that point, Sub Pop sent all their new acts to Lavine's New York studio, including a young Nirvana who he bonded with over a love of Iggy Pop. Shooting the rock icon the next week, he introduced him to the group, and formed a close relationship with the band as a result.

In the process, Lavine became well known for his photographic perspectives into American musicians, as well as a distinct portrait style using bold lighting and angles to capture the essence of a personality.

He came into Hip-Hop as something of an accident. Previously known solely for indie-rock photography, he was approached in the mid-90s by rappers who wanted to "look like rock stars".

It was a foreign world to Lavine, having to protest against having loaded guns pointed at the camera in every shoot. It was in many ways the opposite to grunge - artists wanted photographs that reflected wealth and fame, rather than the low-key attitude of grunge. Nonetheless, he captured such iconic covers as Biggie Small's Life after Death and Outkast's Stankonia.

The former cover was especially significant, often looked back on as a premonition of his untimely passing. Talking to the Guardian about the shoot, Lavine recalled playing Elvis in the car with Puffy and Biggie, to which Puffy responded "what the hell is this crap?", and Biggie responded "Elvis was cool".

Since the 90s, Lavine's work has balanced celebrity portraiture with the likes of Keanu Reeves alongside short films and advertising.

"Portrait photography requires that you have a natural affinity to relate to other people,. I'm lucky, I'm a nice person—that's part of it. The other part is to have a graphic sensibility and have a good vision. If you put those things together, you have a good portrait photographer." - Michael Lavine for Respect Mag.

All photos Michael Lavine.