Exploring Albert Watson's Distinct Portrait Style
---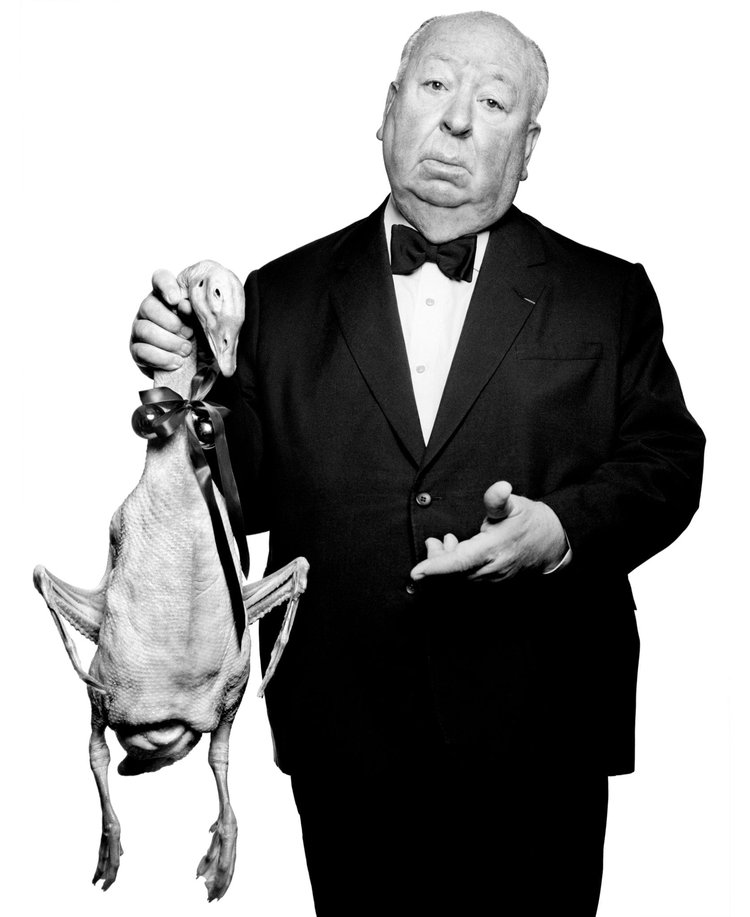 Portraits of celebrities are often looked down upon as commercial. However, there are few photographers that stand against that generalisation as much as Scottish photographer Albert Watson.

Hailing from Edinburgh, Watson started his career far away from the arts: doing missile research for the MOD, and later a chocolate factory. However, he decided to pivot to a formal education in art.

During those studies, Watson found himself pulled towards two studies - film and graphic design. The latter, he recalled for Holden Lutz Gallery, would inform his practice as "graphic design is written across 99% of it". Though blind in one eye, he was trained in photography and in the darkroom on the course. He went on to film school, and therefore describes the style of his still works as either graphic, film, or a combination of both.

In 1970, Watson moved to America when his wife got a job in Los Angeles. Initially shooting primarily as a hobby, Watson's work began to gain recognition, eventually landing him a gig shooting Alfred Hitchcock. It was his first major assignment, and he was tasked with capturing Hitchcock cooking his own goose. However, he went off script from the assignment, instead shooting the filmmaker wringing the neck of a goose. The photographs launched his career, suddenly "getting calls from.. all over the planet".

Watson's distinct portraiture style relies on his use of lighting, capturing faces and bodies as sculptural forms, silhouetted and shadowed. In an interview with profoto, he explained his process as removing light, bit by bit. That might be why his style is so hard to nail down - his shots of celebrities and advertising are fine art, and often find themselves in galleries as a result.

He achieves his photographs thanks to a masterful technical expertise. Shots like the 1992 'Leopard and Mick Jagger' were crafted pre-photoshop, instead using a double exposure and careful composition to line up the features. Every photograph is meticulously planned and researched, and always developed in his own studio, allowing Watson to never "compromise" in his approach to an image.