Behind the Design of Homer Simpson
---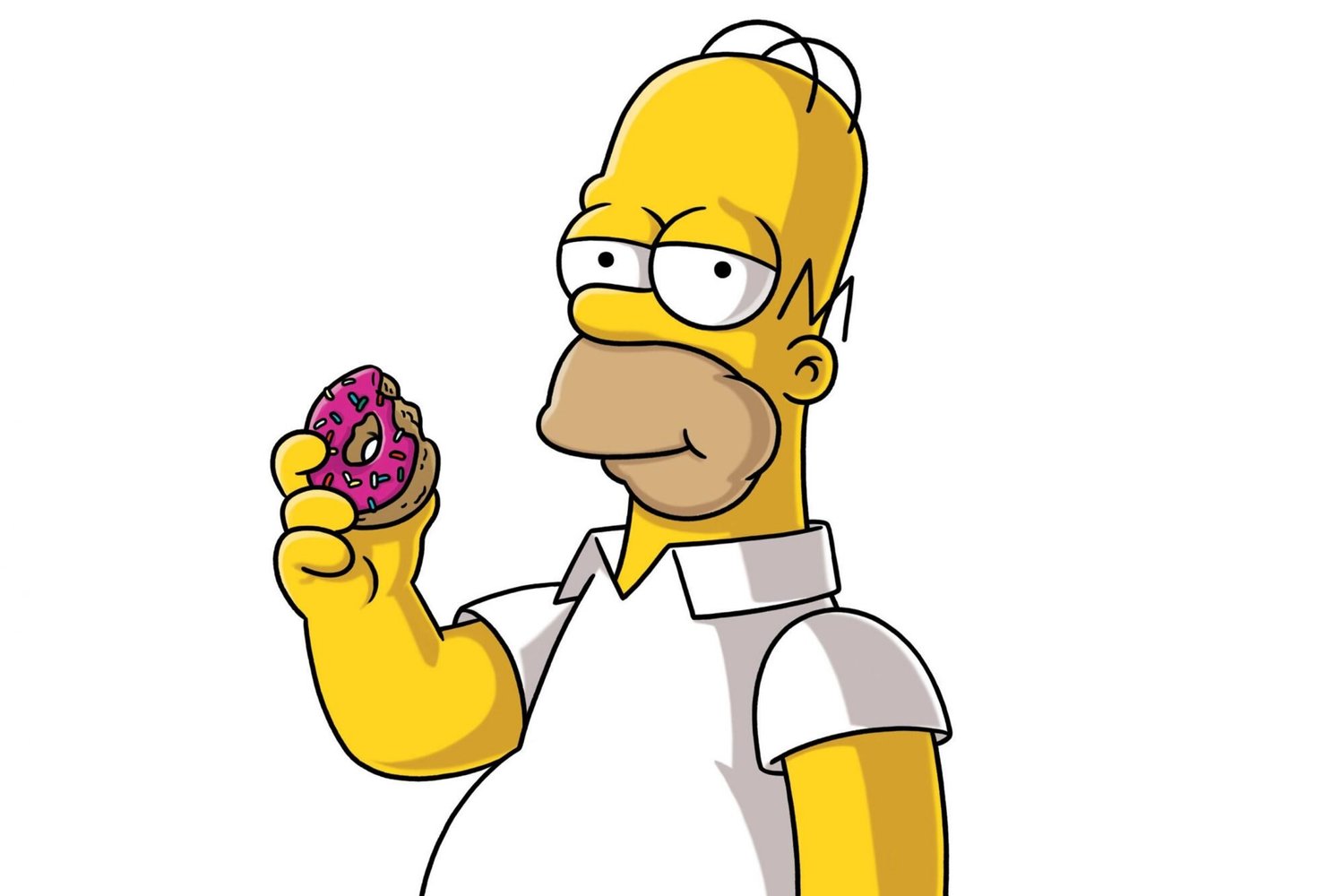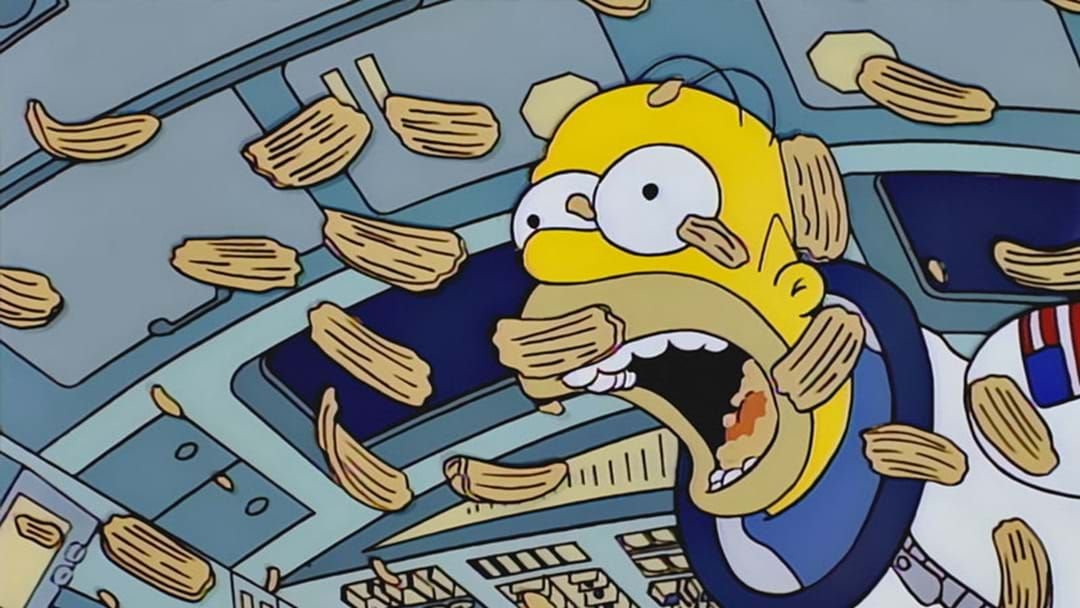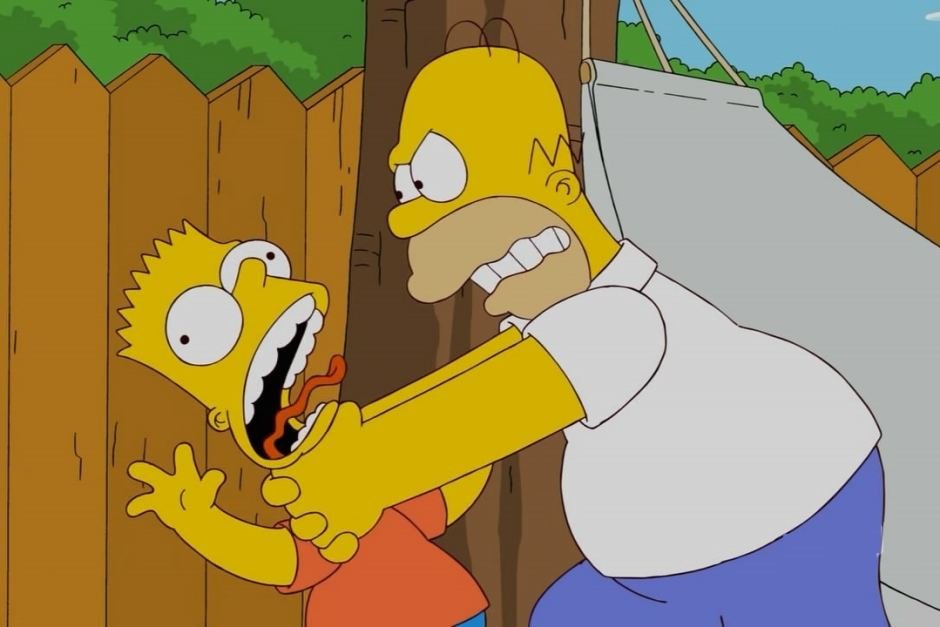 Homer Simpson might well be the most recognisable cartoon character of the last century. There's the permanent stubble, yellow skin, short sleeve white shirt, blue trousers, and two curling hairs on top. That recognisability wasn't accidental - Groening wanted him to be distinguishable by silhouette.

The Simpsons, and its characters' designs, were first conceived in a lobby. Matt Groening was waiting to meet James L. Brookes, who wanted an original cartoon segment to show on The Tracy Ullman Show. However, at the last minute, he decide he wanted to retain the rights to Life in Hell (his existing strip) and sketched the Simpsons instead.

The inspiration for the initial sketches (although never confirmed) is often cited as Oscar Jacobson's 1920 cartoon character Adamsson. However, Groening has stated he drew the inspiration from members of his own family - all except Bart, a substitute for himself, were named after them. Groening didn't stop there at self-reference: Homer's 'G" ears and 'M' hair are his initials.

"Since Homer was my father's name, and I thought Simpson was a funny name in that it had the word "simp" in it, which is short for "simpleton"—I just went with it."

Homer's first appearance came in 1987, and was markedly different from the current design. That was partly because Groening's rough sketches, which he assumed would be refined, were instead scanned in. The shorts used traditional ink and paint animation, and therefore had inconsistencies scene-to-scene, from skin tone to proportion.

It was this period that defined many staples of Homer's design. He was given four fingers to reduce the animation time, and yellow skin as it represented both hair and flesh. When it came to making the show standalone, that simplicity meant any deviation was obvious - 500 page 'bibles' to character design were created.

Homer has become a motif across culture, interpreted in mediums from photo-realistic renders to memes. Even creative director of Balenciaga Demna Gvasalia collaborated with the cartoon. It led not only to long-time Simpsons writer Al Jean googling "What's Balenciaga?", but the house producing a full-length episode.