BOING - The Technology Behind the Nike Shox
---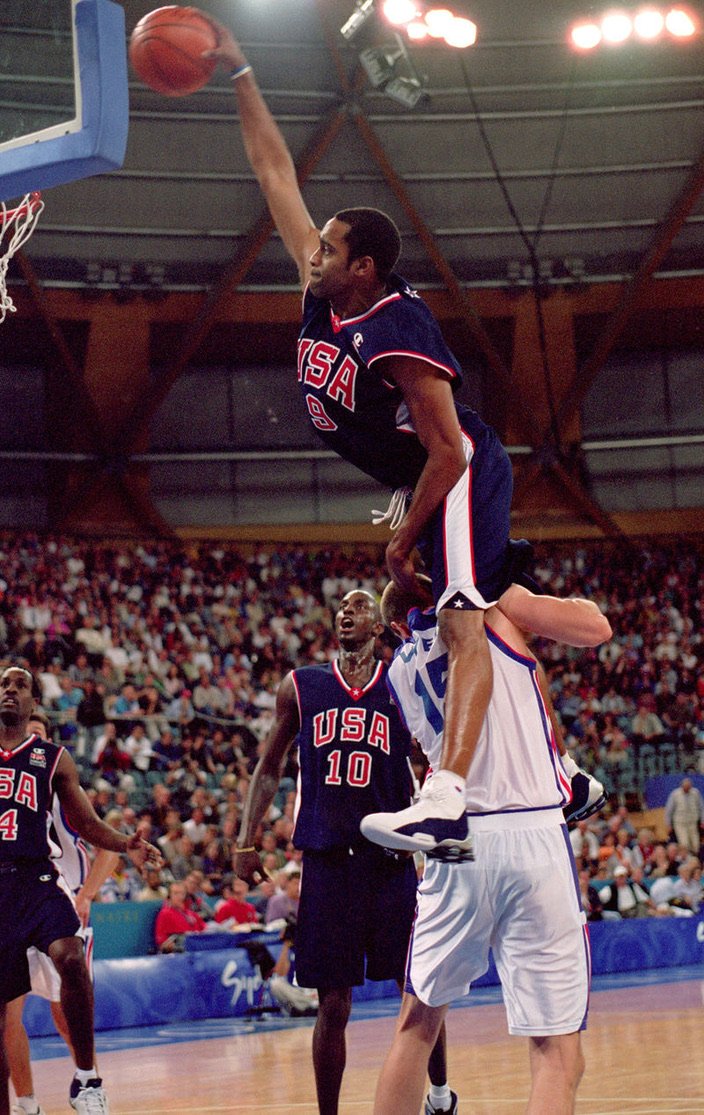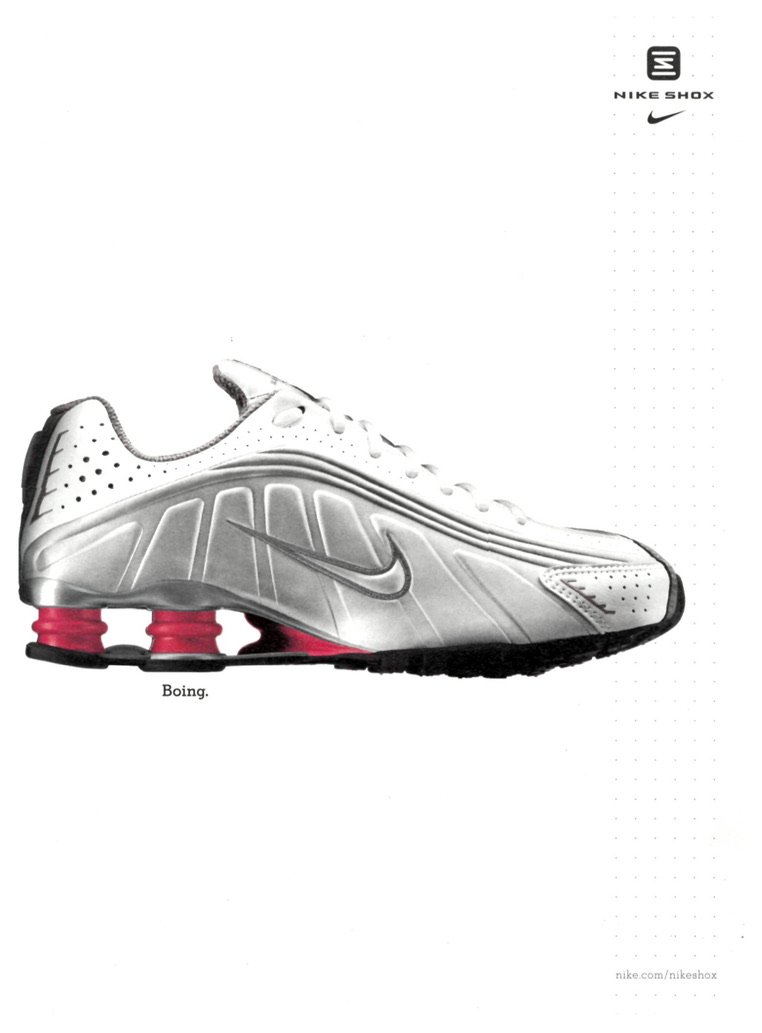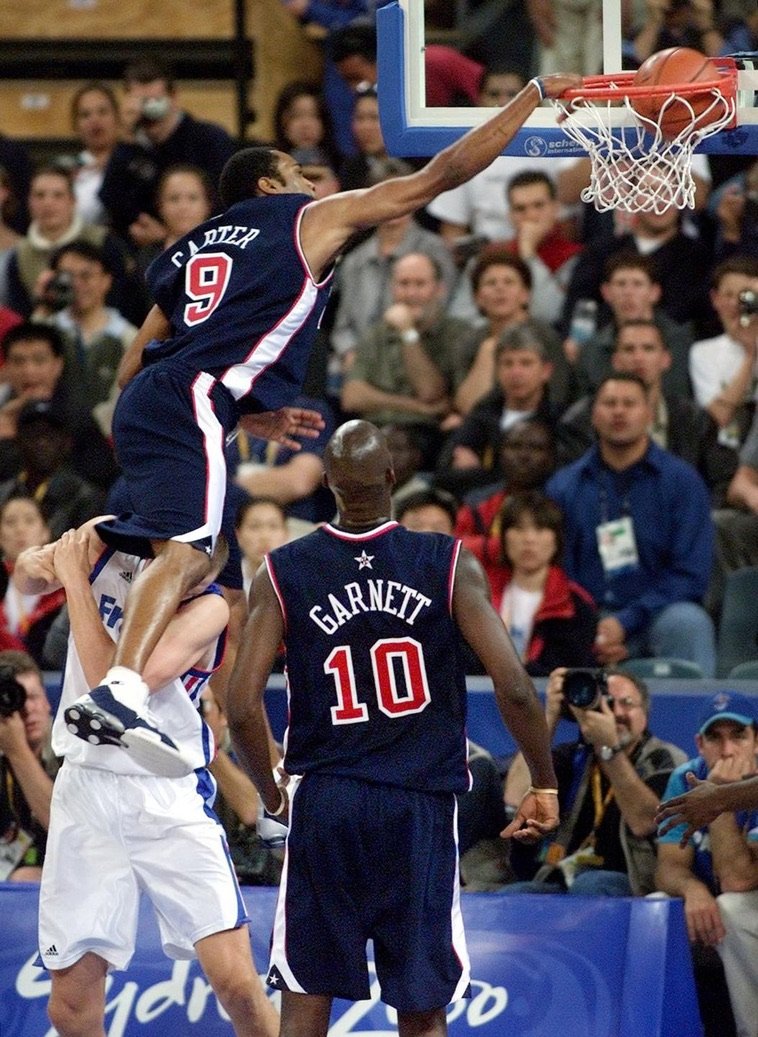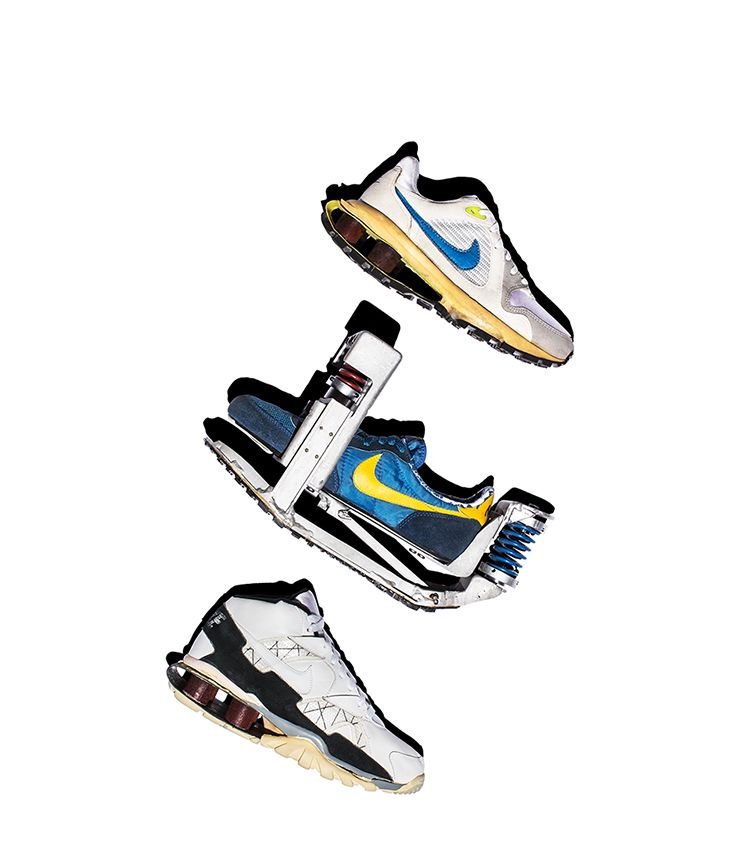 The story of the Shox begins at Harvard, with professor Thomas McMahon. Refusing to be stuck in the classroom, he began to study the ideal running track, a concept previously explored by Nike's co-founder Bill Bowerman. What he found was that by combining wood and polyurethane, he provably reduced the injuries of runners, as well as returning energy after each step.

Nike designer Bruce Kilgore conceived the Shox while watching Harvard's track team. Noticing the bounce of the material, he envisioned applying the science to a mechanical cushioning system - bringing the springy track along with the user.

The development wasn't a smooth process. Initial spring prototypes looked more like bike suspension than a shoe, and the internal team struggled to keep the model balanced while giving the desired energy return.

It would take an engineer and biomechanic - John Tawney and Gordon Valiant - to conceive the use of foam polyurethane columns, shaping the material like a spring. As the runner's foot strikes the ground, the pillar collapses towards the centre. The spring then returns, propelling the foot upward and forward. It took 10 years of testing before the technology was implemented in a retail shoe in 2000, using a TPU heel counter to support four column 'springs'.

Following the aesthetic of the Nike Air Max, the technology was exposed. Although meaning the model dated quickly, the move struck gold in the 2000 summer olympics. Vince Carter, at the prime of his athleticism, leapt over France's 7'2" Frederic Weis, slam dunking the ball in what was coined the 'Dunk of Death'. It put the BB4 model at the centre of one of the year's biggest sport moments. As LeBron James put it, "Vince had kids believing that they could jump like him if they put on a pair of Nike Shox".

For a few years, the Shox were at the forefront of Nike as the first model to implement energy return in footwear, now industry standard. However, the shoe's impact was never limited to sport, becoming a divisive fashion statement.

All images NIKE.