A Look at Annie Leibovitz's Portrait Photography
---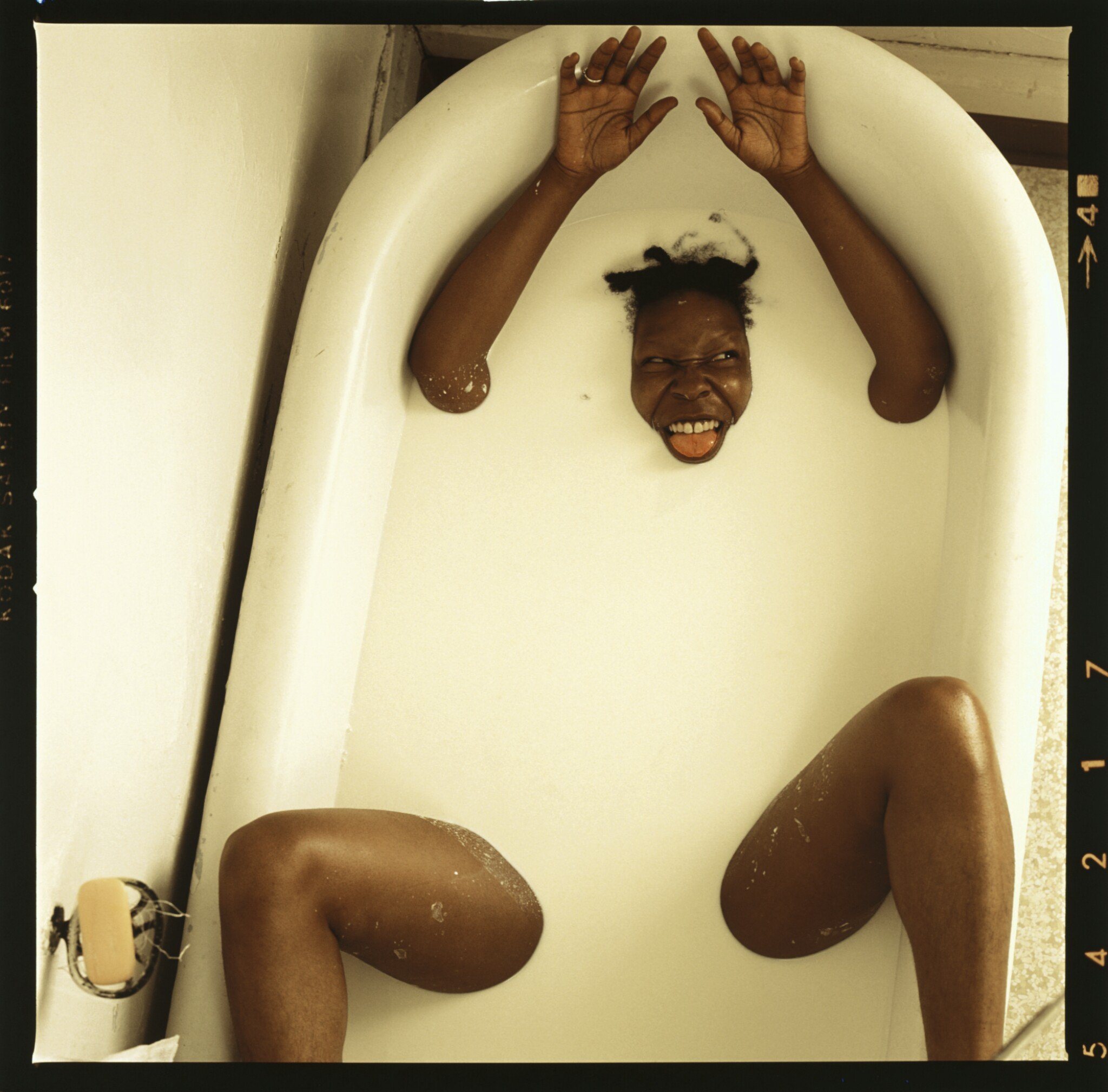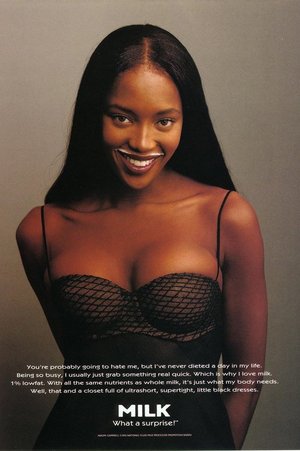 Although initially studying painting, Leibovitz became fascinated by the photographic medium during a family holiday. Inspired early on by idols Henri Cartier-Bresson and Richard Avedon, she would later meet and be mentored by both.

Her first role as a photographer was for Rolling Stone magazine, at the time a start-up - Leibovitz gained her role after snapping Allen Ginsberg at a an anti-Vietnam war march, and described the job as filling an "empty canvas".

When she began her career as a photographer, she was almost "couldn't believe" she could earn a living taking photos of Rock musicians. In her words, "[she] was a fan".

During her time at the magazine, in which she quickly ascended to Chief Photographer, Leibovitz became increasingly embroiled with the Rock lifestyle she captured, touring with bands like The Rolling Stones and grappling with an addiction to cocaine.

It was during this period that she developed her style: playful and intimate perspectives into musicians lives, often in muted tones with only 2-3 primary colours. She viewed her photographs as collaborations - her iconic photograph of John Lennon was created with his input throughout.

Once sober, Vanity Fair picked up Leibovitz as their first chief photographer. The newfound position gave her creative freedom and lead to a new style, developing meticulously staged photographs as opposed to the tight budget shots at Rolling Stone. Photographs took on subtle meanings, from Whoopi Goldberg's milk bath that referenced her routine about skin lightening to Demi Moore's controversial pregnant profile.

Leibovitz too branched into advertising photography, shooting such stellar campaigns as Gap's "Individuals of Style' and 'Got Milk?'.

The staged feel to Leibovitz photographs advanced in the new millennium, her style becoming increasingly painter-like such as in the portraits of Queen Elizabeth II. She became infamous for exploding budgets, creating an image at any cost - scenes became otherworldly, as if a still from a dream.

"When you trust your point of view, that's when you start taking pictures."